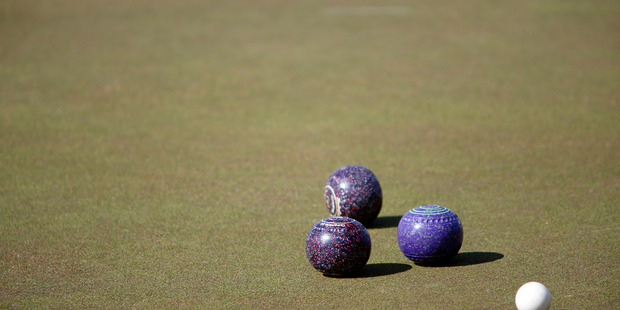 Last weekend saw the Northland representative squads play at North Harbour in a competition against North Harbour, Auckland and an Invitation side.
Congratulations to the Northland Women who won both the 1-8 and the Open contests.
Northland Open Men finished in a three way tie. The overall result for the Open division was first Northland, 2nd Auckland, 3rd North Harbour.
In the 1-5 section Northland women were third, as were the men.
This was an improvement on their first outing held at the beginning of October. In the 1-8 division Northland women won and the men were second.
When the results were combined the winners were North Harbour in the 1-5 year section North Harbour and the 1-8 section was won by Auckland.
All these squads were used in these matches with final selections for the NZ events to be announced in the New Year.
This weekend sees the Northland Inter Club winners competing in Auckland with the Division 1 teams of Mangawhai (Women) and Kensington (Men) at Remuera Bowling Club and the Division 2 teams Kamo (women) and Kensington (Men) at Papatoetoe Hunters Corners Bowling Club.
They will be competing against teams representing Far North, Auckland and North Harbour with the winners on the day representing Zone 1 in the New Zealand finals on March 3-4, 2018, in Wellington. We wish all teams every success.
Centre events: Most Clubs this weekend are holding Club Championships Saturday and Sunday. Saturday: Ruawai MX Drawn Triples (single entry); Monday:Mangawhai AC Fours, Wednesday:Hikurangi 2x4x2 AC Pairs.
Over the Christmas period we have numerous bowlers who will be competing in the NZ National tournament in Dunedin.
This starts on December 29 and ends on January 8. Mangawhai Classic 1-5 AC Fours will be played on December 27, Kensington MX Pairs December 28, Mangawhai AC Fours – 3 non bowlers per team - December 28; December 31: Dargaville MX Triples 12.30pm.
With Christmas fast approaching this report will take a break. May I wish all readers Seasons Greetings and look forward to keeping you informed in 2018.