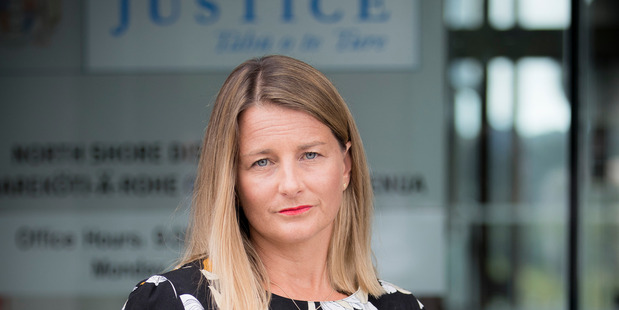 Hundreds of Kiwi horse-riders will hit the roads nationwide this weekend to educate drivers about how to safely share the road with horses.
This follows a petition launched late last year calling for the law to provide greater safety for horses and their riders and to make it an offence to injure or kill a horse.
More than 4300 signed the change.org petition, which was sparked after broadcaster Karen Rutherford was seriously injured when a car careened into her horse, Curious George - leading to his being euthanised.
Rutherford spent months recovering from multiple broken bones and a mild traumatic brain injury.
On Saturday horse-riders, including broadcaster Alison Mau, in 14 regions across New Zealand will take part in the national campaign to educate motorists about sharing the road with horses and their riders.
National coordinator Simone Frewin of Northland said in the six weeks the campaign had been planned it had "snowballed" into a major event.
"It just proves what a huge issue this is for riders."
Frewin said horse-riders didn't want the right to regularly ride down Queen St, but "we just want to be safe on the rural roads where we live".
They wanted drivers to understand that passing at 20km/h and giving a horse a 2m berth was crucial.
The Ride for Road Safety campaigners said legislation was ambiguous, stating motorists must "slow down or stop" and give a rider "plenty of room".
"It takes less than a minute of your life to slow down and pass safely - or you can take a life in less than a second if you don't slow down," said Frewin.
In Saturday's biggest ride, 100 riders and walkers will travel Blackbridge Rd in Dairy Flat from 10am - just a few hundred metres from where Curious George, was hit and killed.