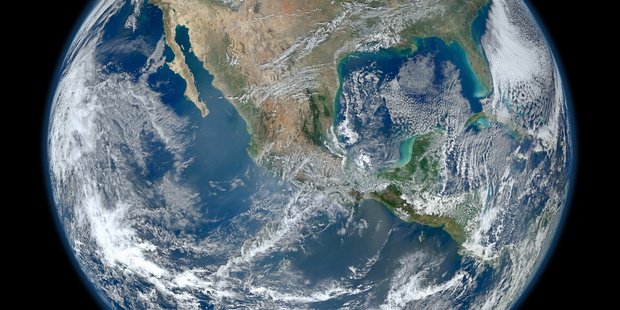 In this second of a six-part series, Paul Dykes writes despite reservations about becoming
'tenants on their own land', farmers can see merit in direct foreign investment.
A KPMG survey of farmers and rural leaders suggests the sector would welcome more direct foreign investment provided the regulations were robust.
The professional services firm conducted 13 roundtable discussion sessions with rural leaders across the country in March and April while researching its two-part "2014 KPMG Agribusiness Agenda" report.
In Part 1, "Facilitating Growth in an Uncertain World", KPMG's Global Head of Agribusiness Ian Proudfoot says the survey reflects a growing desire in the rural sector to have each foreign ownership proposal considered on its merits, taking into account the investor's values, philosophy, exit strategy, operating experience and market connectivity; rather than their nationality.
He says there is a growing feeling that New Zealand's foreign direct investment (FDI) regime is not sufficiently stable. FDI policy should be designed to attract foreign investors who are willing to work constructively with New Zealand companies. Furthermore, the policy settings currently suggested by a number of political parties were considered to be short sighted by most industry leaders.
While the topic ranked lowest on interviewees' priority lists, the score attached to this item recorded the highest percentage increase compared with the 2013 survey (up 16.2 per cent).
It was highlighted that New Zealand has always relied on foreign capital. Constructive foreign investment has underwritten the country's growth as a modern, developed economy. However, the roundtable discussions showed that not all foreign investment was viewed positively. Comments were expressed about New Zealanders becoming tenants on their own land.
The primary sector is forecast to have a huge demand for capital to 2050. The "ANZ Greener Pastures" report estimated the industry's capital requirements to be in the region of $340 billion over this period; to cover farm succession, on-farm development and post-farm-gate investment.
Historically, the majority of the sector's capital has come from banks. However, with the Reserve Bank expressing concerns about the level of indebtedness in the sector, it is likely the industry will need to source more capital from a wide range of investors, including those that have traditionally shied away from agriculture.
There are many companies that exist below the radar within the New Zealand primary sector that could potentially build scale with access to foreign capital, but too much time is being focused on the wrong conversations around the issue.