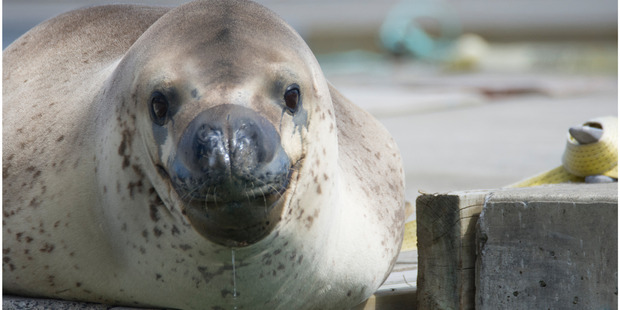 Auckland's sun-loving Owha has been joined by a second leopard seal — but rangers are warning people to keep their distance from the hefty visitors.
Normally found on the edge of Antarctic pack ice, leopard seals are now being found in increasing numbers in New Zealand.
One female, Owha, has become a familiar sight around Auckland, to where she recently returned after moving between Whangarei and Tutukaka over the last eight months.
Owha has been spotted at her favourite sun-bathing spot, the Westhaven Marina, and at other places in the Waitemata Harbour.
A second leopard seal, a female named Novy, was being seen in Auckland waters after spending about three months in and around Whangarei.
"We want to remind people that these seals are wild animals and will defend themselves if they feel threatened. Leopard seals can be more aggressive than New Zealand fur seals," Department of Conservation Auckland marine ranger Gabrielle Goodin said.
"But Owha and Novy have spent time in public areas, such as marinas, in Auckland, Whangarei and Tutukaka, for many months without causing anyone any harm."
"The key to watching these seals safely is to keep your distance, at least 20 metres away, and don't startle them. If you do find yourself closer than 20 metres from these seals, stay calm and quietly move away."
People should also avoid getting in between one of the seals and the water.
"Keep children and dogs away from the seal and under control and do not feed the seal."
The animals are being tracked by Niwa cetacean biologist and ecologist Dr Krista Hupman and fellow researchers.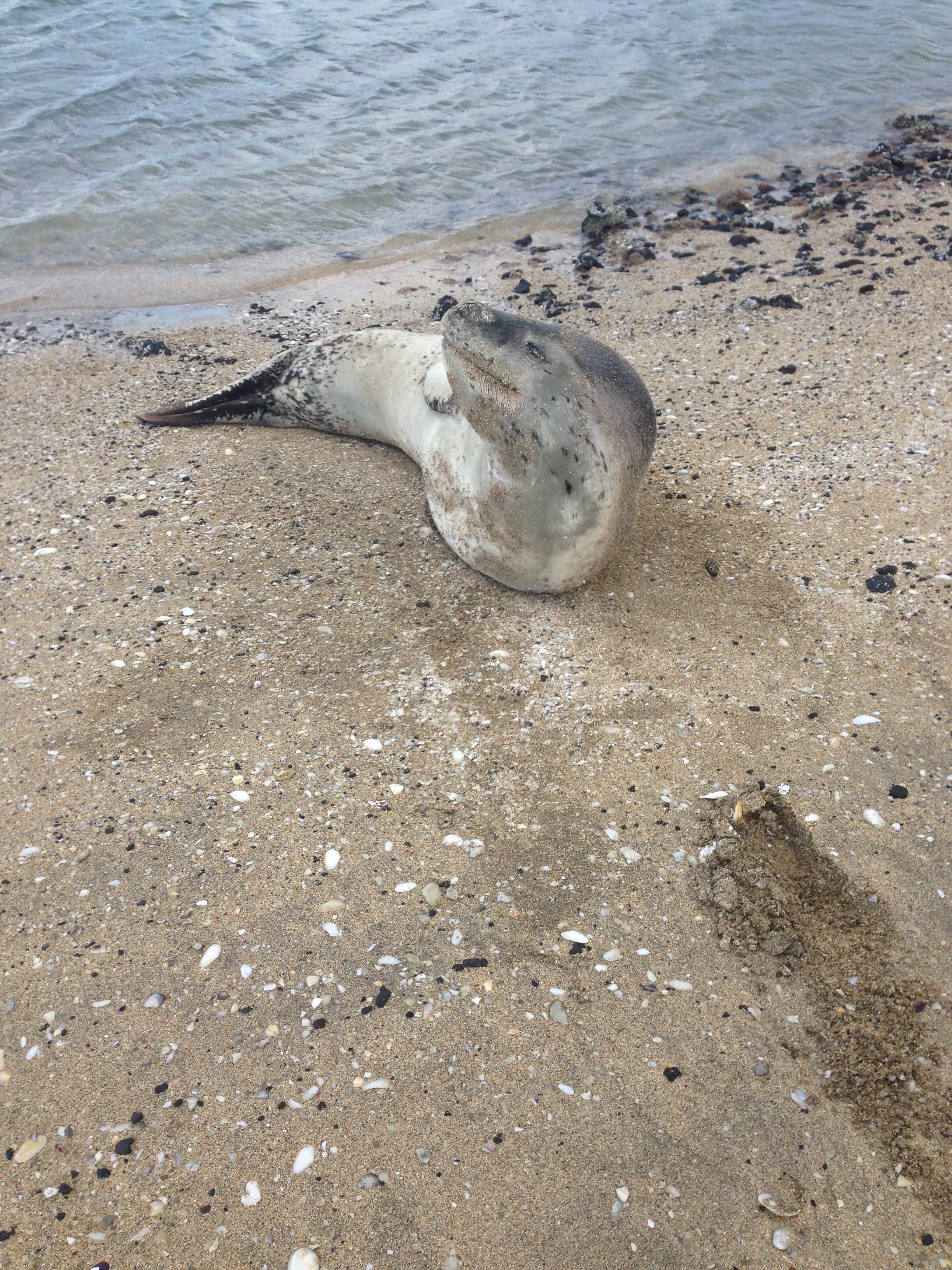 "Owha was first seen in New Zealand waters five years ago," Hupman said.
"This is the first time, anywhere in the world, that two leopard seals have been tracked for so long."
It wasn't unusual for leopard seals to visit New Zealand in winter.
"But Owha is a phenomenon as she's made New Zealand her home, in particular Auckland and the Whangarei area."
Hupman encouraged anyone who sees a leopard seal in New Zealand waters to report it via the free call hotline 0800 LEOPARD (0800 536 7273) or the Leopard Seal Sightings NZ Facebook page.
"Every sighting reported to our national database provides an exciting opportunity to learn more about these animals that are becoming more common in our waters."