Auckland Council will look at whether it can prevent further tragedies after the death of a young woman who fell head-first into a flooded drain on the weekend.
The 17-year-old, named by family on social media as Violet Tupou, died on Saturday afternoon in Mangere.
Community leader Lemauga Lydia Sosene is among those calling for drainage grates to be bolted down to prevent further accidents.
Sosene, who is chairwoman of the Mangere-Otahuhu Local Board, lives in the same collection of cul-de-sacs around Enuamanu Rd, near the drain where Tupou died.
She spoke for the first time today about the tragedy which ended her young neighbour's life three days ago.
"It really takes the wind out of you. It's devastating that it happens to any child, but it's worse when you know the child.
"Violet and her family have been living in this area for more than a decade."
Sosene spoke to Tupou, who a relative said was autistic, the day before the teen's death.
"I said to her 'you haven't got school today' and I got this cheeky grin. That's Violet. She was always smiling."
Sosene has contacted Auckland Council, as well as writing to mayor Phil Goff and council chief executive Stephen Town, asking for the action to prevent another tragedy.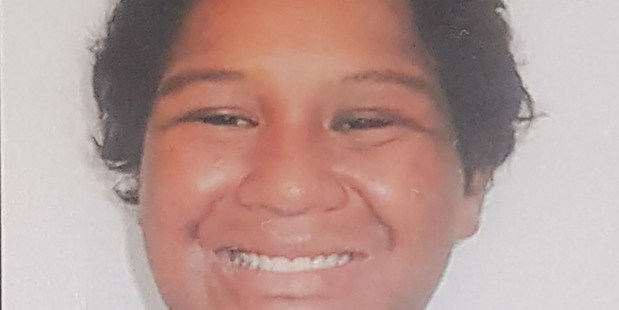 Both city leaders responded with condolences. The council is investigating the circumstances of Tupou's death.
Barry Potter, Auckland Council's director of infrastructure and environmental services, said this afternoon that safety was always the priority for the council.
"Together with Auckland Transport we have commissioned a review into the catchpit drain assets that we maintain.
"Our technical experts are now working on the scope of the review. Our thoughts remain with the family during this tragic time," Potter said.

A relative of Tupou's has previously told the Herald the drain covers should be bolted down, describing Tupou as "very strong and strong-minded".
Sosene said today that she also wanted bolts installed, and for those only able to be unlocked by staff or contractors using an Allen key.
"The crux of the issue is asking the council to review the design. Is there any way that these drain lids can be locked? I realise it's difficult, with thousands across the region ... but our children's lives are worth it."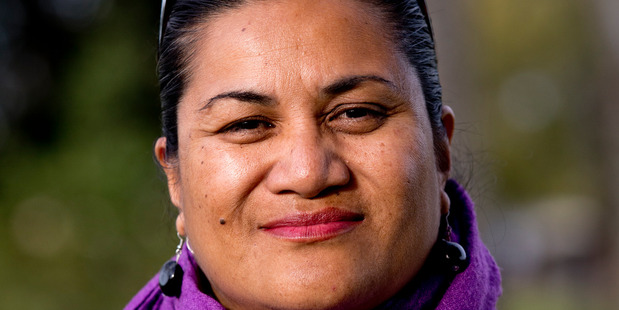 It's not known how Tupou came to be in the drain, but Autism New Zealand chief executive Dane Dougan said those with the condition could be attracted to running water.
No two people were the same, but people with autism could suffer sensory overload and running water was calming.
Meanwhile, those close to Tupou have begun their farewells, as the teen's body was returned to her home yesterday.
Tupou's parents were welcoming anyone who wanted to pay their respects, Sosene said.
"Our street has been chocka since the accident."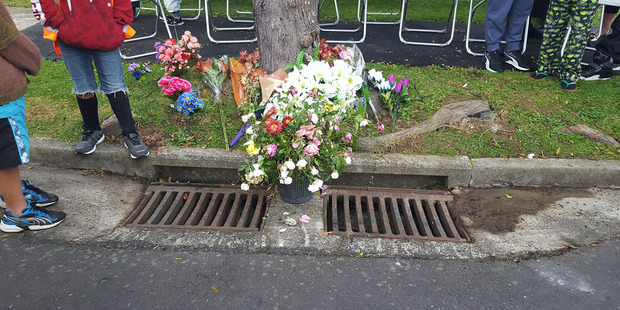 Tupou will be taken on Thursday to her mother's marae, near Whangarei, for her tangi.
Sosene said she had spoken to Tupou's parents, but did not want to share what was said.
"I want to give them that respect. There's not much time they've got now with their baby girl."