A man is believed to have suffered a medical event at a a public swimming pool in east Auckland.
A St John ambulance crew, firefighters and police attended the Glen Innes Pool and Leisure Centre on Elstree Ave.
A local woman at the centre said a man had medical event.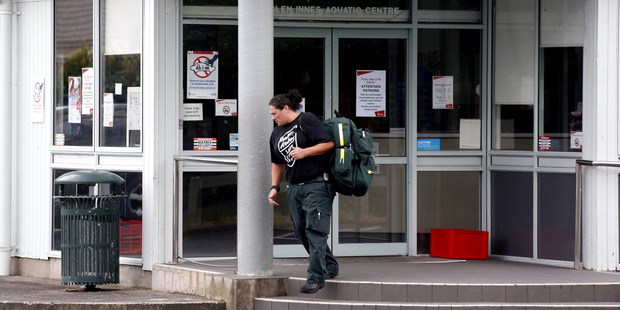 DO YOU KNOW MORE? SEND US AN EMAIL
Believed to be in his mid 20s, the man was training for a triathlon and appeared to have had a cardiac arrest on the edge and fallen into the pool, said another man who was in a sauna.
Staff performed CPR until the fire service arrived with a defibrillator but the man couldn't be saved.
"He looked very pale," the man said.
"Things didn't look good."
St John confirmed the man died in a water incident about 11.15am.
A police spokeswoman said a man in his 20s was pulled from the water unresponsive and died a short time later.
Auckland Council active recreation manager Rob McGee said council will be working with staff, contractors and anyone at the pool when the incident happened to offer support.
"Sadly, despite the efforts of trained lifeguards and staff who immediately attempted to resuscitate the person, the person was unable to be revived," he said.
"Our thoughts are with the individual and their family, as well as the staff, at this difficult time."