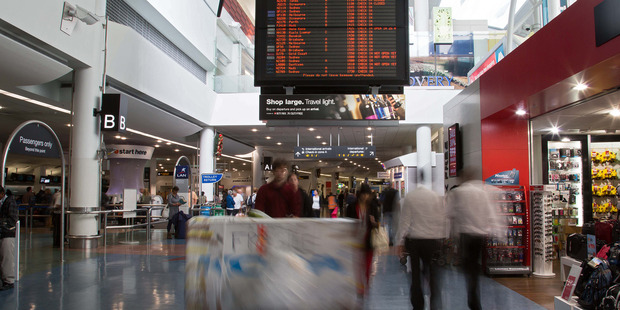 A security breach caused delays at Auckland Airport last night.
Travellers began reporting delays about 7.10pm.
Passenger Dave Greenberg was on a flight waiting to take off for Wellington:
"A cop boarded the plane and told us that someone had got on without going through security," he said.
"A minute later we were ordered to get off and everyone had to get rescreened."
An airport spokeswoman said all passengers had been rescreened by 8.20pm.
- NZME.