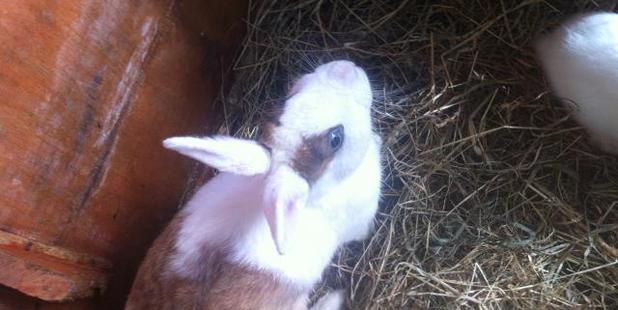 Someone's stealing bunnies from breeders' backyards and their owners are desperate for them to be returned home.

15 rabbits, including the Netherland Dwarf breed, Mini Lops and a Mini Rex, have been stolen from backyards in Mt Albert, Blockhouse Bay and Massey over the past three weeks.

The rabbits are worth between $40 to $50 each, and offenders are stealing them from their hutches during the early hours of the morning.

Police are following lines of enquiry to get to the bottom of who's stealing these bunnies and want breeders to be on the alert for suspicious behaviour.

One of the rabbit breeders, who does not want to be named, had ten rabbits including babies and mothers stolen on four separate occasions from her property.
She has set up CCTV cameras, padlocked her hutches and taken other prevention measures to stop the offenders.

"We love our rabbits to bits. We may be breeders but that doesn't mean these rabbits aren't part of our families - my rabbits all have names; they're all loved. We just want them back," she said.

One remale Mini Rex, who was stolen, left behind a current litter.
Five three-week-old babies were also stolen without their mother.
"I'm really worried for them as the babies are so young and don't have a mother now.
Whoever has taken them, please, bring them home."

Constable Logan Delamere of Avondale Police, says CCTV footage taken by the breeder shows a person stealing rabbits from her property around 5am on Saturday September 10.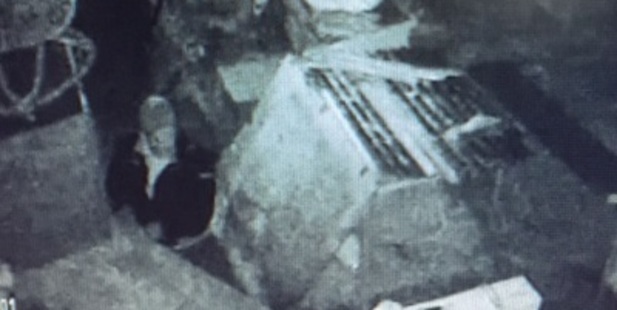 "We're looking to identify and locate this person but in the meantime, rabbit breeders can take preventative steps to ensure their animals' security," says Mr Delamere.

"Think about padlocking hutches, using CCTV cameras and sensor lights if you can.
Note down registrations of any suspicious vehicles near your home - often burglars will scope out a place beforehand."

"We're also asking pet shops to be alert for suspicious behaviour. If they have concerns about someone who is offering rabbits for sale then we'd like to hear from them," says Mr Delamere.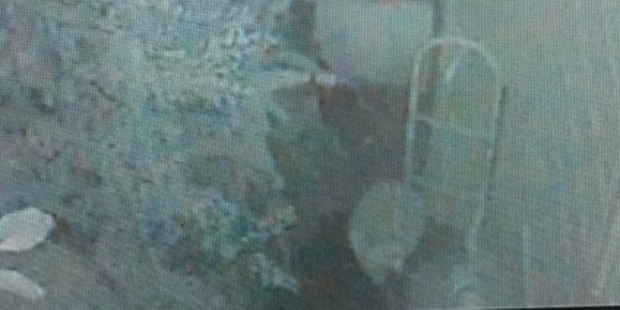 If anyone has information about the person identified in the CCTV footage or knows about the rabbit thefts, please contact Avondale Police on 09 820 5623 email ldbn11@police.govt.nz.