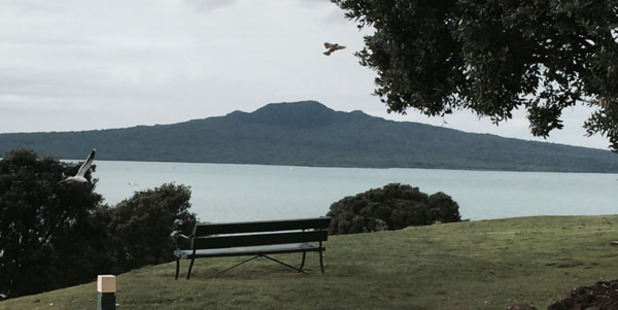 Alzheimers Auckland is calling for people to join their annual Walk for Dementia at 9.30am on the 18th of September at Tamaki Reserve, Mission Bay.
The 5km long fundraising walk plays an important role in fundraising for the organisation.
With September being World Alzheimers Month, it also aims to raise awareness of dementia, and give the people it affects, including carers, families and those with the condition, the chance to stand up and be counted.
It's free to attend Walk for Dementia, but Alzheimers Auckland encourages everyone who takes part to fundraise and/or make a donation.
"Walk for Dementia is one of our favourite days of the year - dementia can be incredibly challenging for those affected by it, but coming together for a fun morning out is a positive way of raising awareness and celebrating the lives of those who live well with dementia," says Alzheimers Auckland Chief Executive Rod Perkins.
There are currently 15,000 people with dementia in the greater Auckland region.
Research shows that number is expected to double over the next 15 to 20 years.
For every person with the condition, there is a much wider network of family and friends who are affected.
Alzheimers Auckland says that one in two people will be touched by dementia in their lifetime.
To find out more about Alzheimers Auckland or to register, visit www.alzheimers.co.nz.