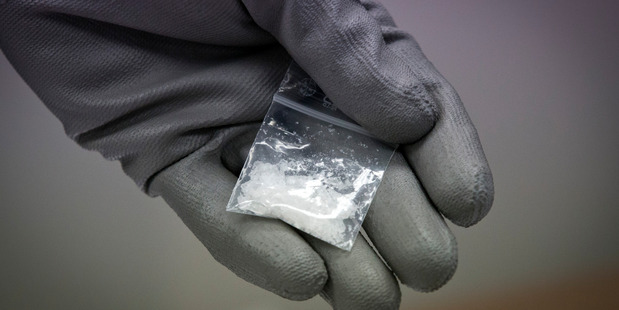 A large network dealing in cocaine and methamphetamine in Auckland has been shut down after an investigation running for several months, police say.
Operation Ceviche, conducted in three phases, has led to the arrest of 13 people on methamphetamine and/or cocaine charges.
They include a senior patched member of the Hells Angels' Auckland chapter, who has been charged with supplying methamphetamine and possessing the drug for supply.
Detective Senior Sergeant Lloyd Schmid says the operation concluded yesterday with the arrest of seven men, and a single seizure of 750 grams of cocaine and $81,000 in cash.
- NZME.