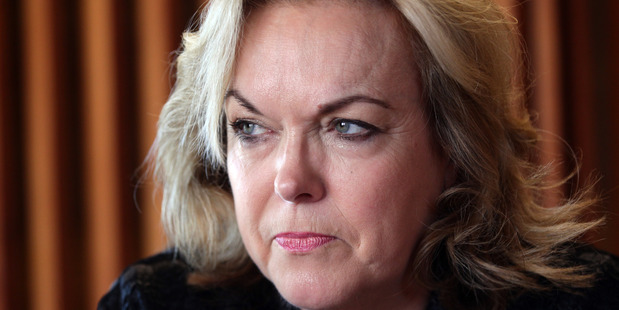 From yesterday, police will attend every single burglary. Police Minister Judith Collins has announced the new directive that will target an increase in burglaries in the last year.
"This shows police are serious about tackling burglary and also sends a clear message to offenders," she said.
The move will see burglaries become a "priority offence".
Previously, the property crimes were considered a "volume crime" and not classed as needing immediate response.
In March, NZME's Hitting Home series revealed that 164 burglaries went unsolved each day in the year to December 3, a resolution rate of just 9.3 per cent.