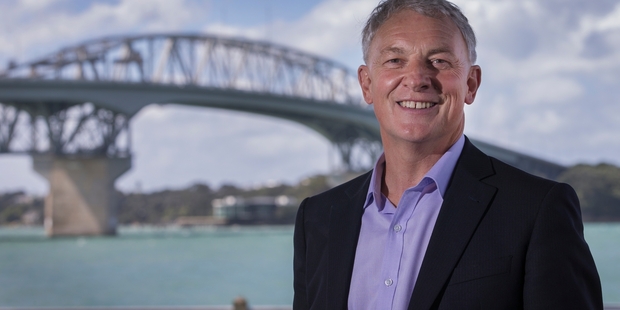 Immigration numbers should be reduced until Auckland's housing and transport can cope with population growth, says Labour MP and mayoral candidate Phil Goff.
"Urgent and bold action is needed to stop the worsening housing crisis and restore the affordability and availability of housing," Goff said at his campaign launch yesterday.
He said Auckland was growing by a record 825 people a week, two thirds of whom are new migrants.
"Immigration is good for New Zealand - it brings skills and energy - but it needs to be at a rate transport and housing infrastructure can cope with."
Goff's housing policy calls for an easing of record migration numbers to allow infrastructure to catch up with population growth.
"This can be achieved by slowing the issuing of temporary work visas currently running at over 209,000 a year or by lifting the threshold for permanent residency," Goff said.
A Spinoff/SSI poll released this week found that housing was people's main priority for the new Auckland Council, at 50.7 per cent. This was well above the 33 per cent for transport.
"The Kiwi dream of owning our home is slipping out of the reach of more and more Aucklanders and rents are becoming less affordable," Goff said.
He said the solutions to Auckland's housing crisis were multifaceted and involved central government, council, the private sector and developers, iwi and non-government organisations (NGOs).
Goff wants to work with central government and other parties to tackle chronic homelessness based on the principle of first finding a house for homeless people and then wrapping services around them - "a proven successful model internationally and in New Zealand".
As mayor, Goff would institute an immediate review of council's consenting process to make it faster and cheaper, and put more support behind affordable housing schemes, like the 280-unit Waimahia housing project at Weymouth.
He supports infrastructure bonds for new development, but says the Government's $1 billion fund is too limited to have a meaningful impact and needs to be significantly expanded.
- NZME.