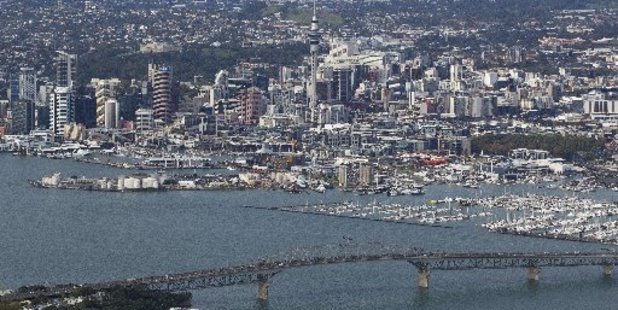 The latest Monthly Regional Tourism Estimates released by the Ministry of Business, Innovation and Employment (MBIE) today show that tourism spend for Auckland is estimated to be $6.7 billion for the year to July 2016, up 7 per cent compared with the year to July 2015.
MBIE Manager of Sector Trends Peter Ellis says that of this tourism spend in the year to July 2016, international visitors spent $3.4 billion (up 8 per cent compared with the year to July 2015), and domestic tourists spent $3.3 billion (up 7 per cent) in that period.
"When it comes to the monthly expenditure, tourism spend in Auckland for the month of July 2016 is level compared with the month of July 2015," says Mr Ellis.
The Monthly Regional Tourism Estimates measure the expenditure of international and domestic visitors in regions in New Zealand. Data users will be able to filter the information to get the data they need, including breaking down into key areas within regions, country of origin, tourism product grouping such as accommodation, passenger transport and retail sales, and by year.