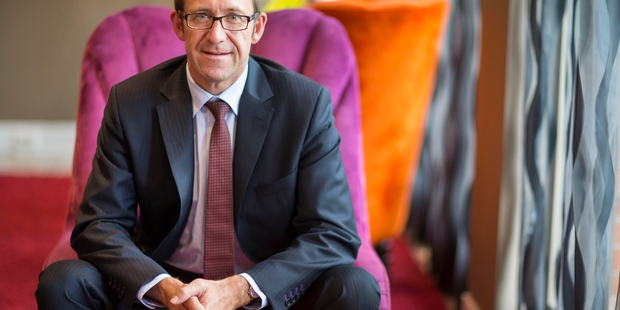 Deputy Prime Minister Bill English has confirmed that, after discussion with the Maori Party, a commemoration day for the New Zealand land wars will be established.
But Prime Minister John Key has suggested a final decision might be some time off.
Mr English said the date had yet to be agreed with iwi and that there would be no public holiday. He said it would be a locally driven event, not imposed by the Government.
"I think it will almost certainly be locally led rather than Government-led," he told reporters at Parliament.
Mr Key also stressed there would be no day off.
"We are not proposing that would be a separate public holiday but we are saying it is likely there might be agreement at some point that that commemoration date can be set."
Asked how it would be marked, Key said there had not been enough thinking about it.
"But ultimately if a decision was made, then they would find a way of doing it."
Labour leader Andrew Little supports a commemoration day and suggested that regions could switch their provincial holiday for a day off to commemorate the wars.
"I think, as we fully come to terms with our history and the reality of it, we ought to be observing our own internal land wars in the way that we observe conflicts and casualties in other wars we have participated in."
He also believed there should be better education about New Zealand's land war history.
"I know when I was at school, I didn't learn a great deal about it. I learnt more about those issues and certainly about Parihaka in Taranaki after I left school," Little said.
- NZME.