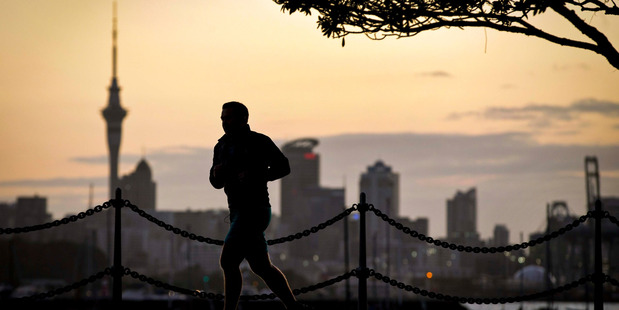 Despite its record high property prices and traffic issues, Auckland has been ranked the world's eighth best city in the latest rankings released by the Economist Intelligence Unit.
Auckland improved one spot from last year, and is now ranked ahead of Helsinki and Hamburg.
Melbourne remains the most liveable of the 140 cities surveyed, followed by the Austrian capital Vienna.
Damascus, Syria's capital, was ranked as the least liveable city.