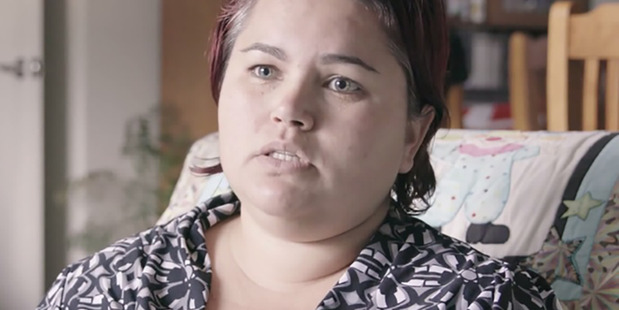 A West Auckland mother is laying her finances bare to bust the myth that those barely scraping by are wasting their money.
Adding together her wages, Working for Families, accommodation supplement and child support, Ebony Andrews pockets $960 a week.
She told NZ Herald Focus that after paying $460 a week rent, and forking out for her power, phone, petrol and insurance, she has just $81.30 left each week for food and unbudgeted costs.
Ms Andrews doesn't drink or smoke.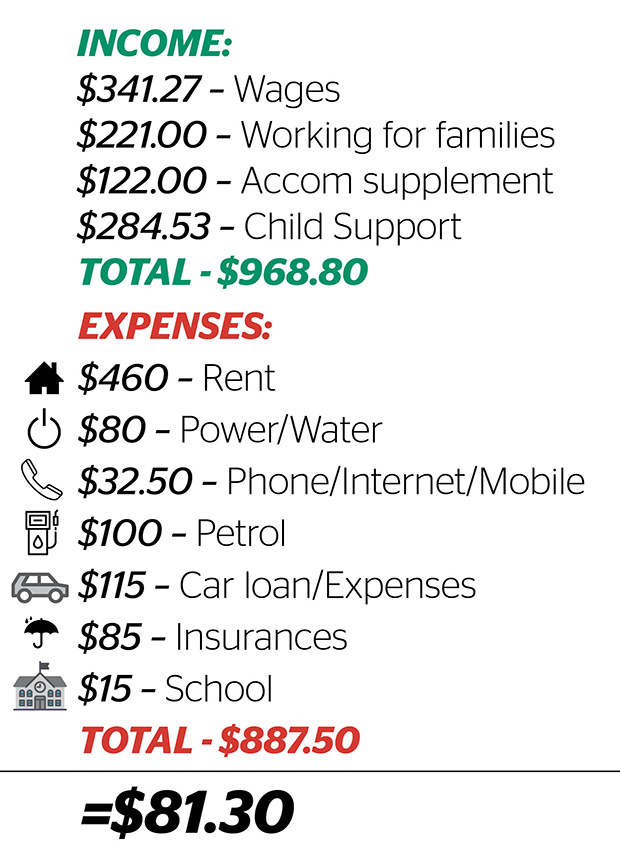 - NZME.