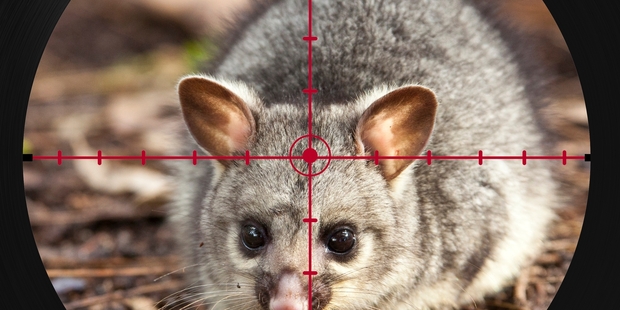 The Government's new goal of exterminating every rat, stoat, possum and feral cat from New Zealand by 2050 has been described as a "game-changer".
Prime Minister John Key announced the formal target yesterday, calling it the most ambitious conservation project in the world.
At the heart of the policy is a new $28 million joint venture, Predator Free New Zealand Limited, which will identify large-scale pest eradication projects and attract private investment to boost their reach.
Sir Rob Fenwick, chairman of the Predator Free New Zealand trust and a leading advocate for pest eradication, said it would allow a military-level response to the problem for the first time. "It's a real game-changer. This fund will drive a more strategic and comprehensive approach to a landscape-scale assault on predators that we haven't seen before."
The policy is largely dependent on private funding, prompting Labour and the Greens to question whether the Government was doing enough.
Green Party conservation spokesman Kevin Hague pointed to a University of Auckland study which put the cost of a predator-free New Zealand at $9 billion. Through the new joint venture, the Government will put in $1 for every $2 contributed by businesses and charities.
Fenwick said philanthropists - including the Morgan Foundation and the Tindall Foundation - were "lining up" to invest in biodiversity projects.
To help achieve the target, the Government is also betting on the development of a major scientific breakthrough by 2025, capable of wiping out one of the key predators - rats, stoats or possums.