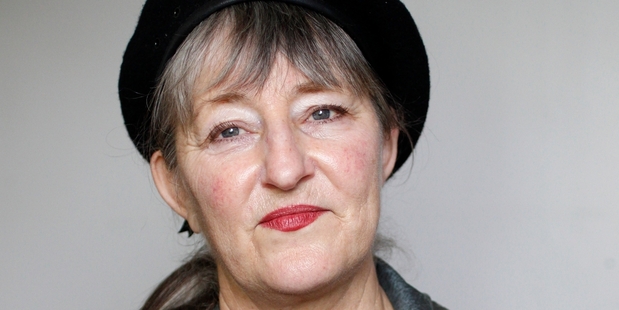 Activist Penny Bright (pictured) has lost her latest battle over her unpaid rates.
Chief High Court judge Justice Geoffrey Venning on Monday dismissed an appeal by Bright in the High Court at Auckland.
Bright had appealed a decision, made by the Auckland District Court in February, which required her to pay her rates, unpaid since 2007.
The summary judgment obtained was for outstanding rates and penalties of $34,182.56, as at June 30, 2015. In the decision, Justice Venning said: "Ms Bright, like other ratepayers, has an obligation to pay the rates that have been validly assessed as payable by her. Her refusal to do so simply increases the administration costs of the council."
The court also awarded costs. Council group chief financial officer Sue Tindal welcomed the decision.
Bright told Newstalk ZB last night that she would appeal the case in the Court of Appeal.
- NZME.