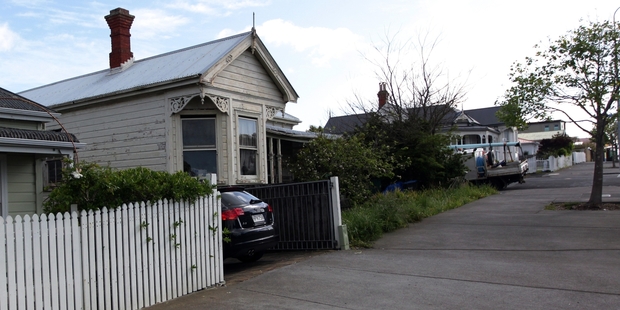 The lawyer for a man accused of stabbing to death a promising rugby league player has accepted her client's actions led to the fatality.
But defence counsel Lorraine Smith said 18-year-old Vincent Skeen was not guilty of the murder of Luke Tipene.
Skeen is before the High Court at Auckland for a retrial, charged with the murder of the 17-year-old in the early hours of November 1, 2014.
Ms Smith said the accused - who was 16 at the time - may be guilty of manslaughter but lacked the requisite intent to be convicted of the more serious charge.
"The Crown will have to prove beyond reasonable doubt that Vincent Skeen ... swinging out with a broken bottle, turned his mind to the fact that what he was about to do might well kill and he decided to take the risk regardless.
The defence says that's simply not the case," she said.
"Vincent would have been hard-pressed to hit Luke in the neck on purpose. He simply swung at a boy who was older, bigger and stronger."
Teenagers had spilled on to the street after a party at a Grey Lynn apartment on the night in question, Crown prosecutor Brian Dickey said.
Neither Skeen nor Tipene had attended the party but they came together when a fight between their respective friends erupted on Great North Rd. "Mr Skeen stepped into what was supposed to be a one-on-one fight with Luke's friend and another young man," Dickey said.
He told the jury the reason for the initial fight was unclear but appeared likely to be about a girl.
"A teenage, macho thing," he called it.
- NZME.