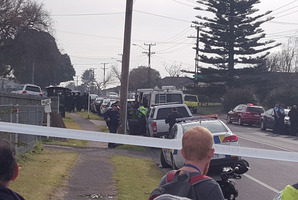 An incident in Mangere has been resolved after police responded to a person inside a residential property who made threats, via his healthcare providers.
The man has been taken into custody. Homes were evacuated and the street cordoned off as armed police and emergency services attended the incident.
Residents within 200m were evacuated as a precaution. St John ambulance and fire services attended and St John confirmed "no patients" were taken from the scene.