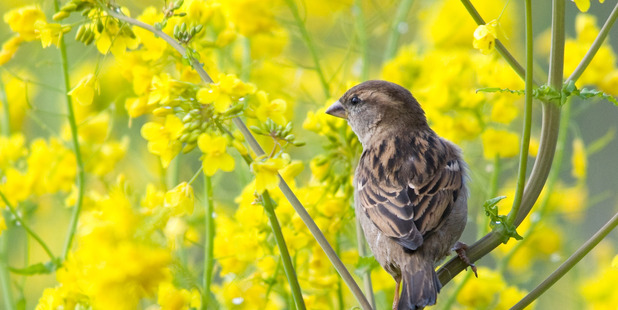 Landcare Research is urging members of the public to participate in this year's New Zealand Garden Bird Survey.
The project is now in its 10th year, and participation has doubled since the survey began in 2007.
"I'm hoping the survey will act as an early warning system to alert us if [bird] numbers are declining," said survey founder and organiser Eric Spurr.
About 3500 people took part last year and 138,000 birds were counted nationwide, 38,000 more than in 2014.
Last year's bird count was one of the highest on record, probably because of the harsh winter weather conditions.
Adverse weather forced birds into gardens in search of food, Mr Spurr said.
Ecologist Catriona McLeod uses the annual survey in her environmental research. "Birds not only bring enjoyment to our everyday lives, they also tell us about the health of the environment we live in."
The survey begins this Saturday and runs until Sunday, July3.
Instructions on how to participate are on the Landcare Research website.
- NZME.