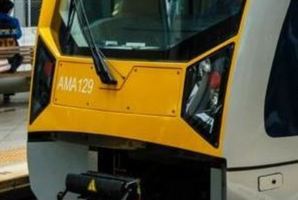 A pedestrian was killed after being struck by a train at the Glen Innes train station in Auckland yesterday morning. Police confirmed a person was hit at about 7am.
The pedestrian - whose age and gender has not yet been released - was pronounced dead at the scene.
A second person was struck by a train and is in a critical condition after they were hit by a train about 6pm at Middlemore Station.
They were taken to Middlemore Hospital.
- NZME.