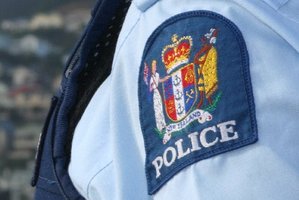 Two young men have been charged over an assault in which a police dog handler was knocked unconscious.
A 21-year-old and a 17-year-old are both accused of injuring with intent, after the incident in South Auckland early on Saturday.
Police said as the officer spoke to the driver, two men got out of the car and assaulted him. The attack happened on Bairds Rd, Otahuhu, at 3.30am.
The officer was knocked unconscious before a passing truck driver scared off his attackers, who fled in a green Toyota Altezza.
A passing ambulance crew took the officer to Middlemore Hospital. Both men were to appear in Manukau District Court today.
The officer is out of hospital and recovering at home.