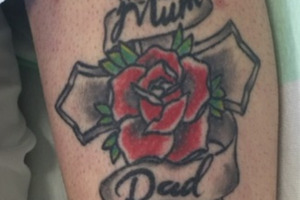 A fourth person has been arrested in the investigation into the assault of a 19-year-old woman who was found unconscious and dumped on the side of a road in Dome Valley last week.
A 29-year-old woman was to appear in the North Shore District Court yesterday, charged with kidnapping.
The victim remains in Auckland City Hospital in a serious but stable condition.
- NZME.