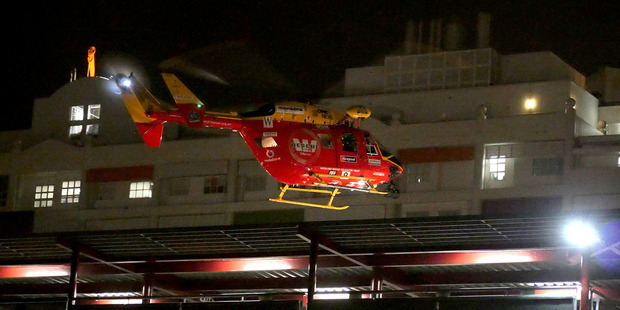 Two girls who suffered hypothermia during a weekend tramp in the Waitakere Ranges were off school yesterday resting but are in good spirits, principal Kate Shevland says.
The Orewa College students, aged 15 and 16, were part of a group of 22 students and three teachers who became lost on Saturday while in the Waitakere Ranges for a silver Duke of Edinburgh expedition.
The girls were flown to Auckland City Hospital after the group set off an emergency locator beacon early Saturday evening.