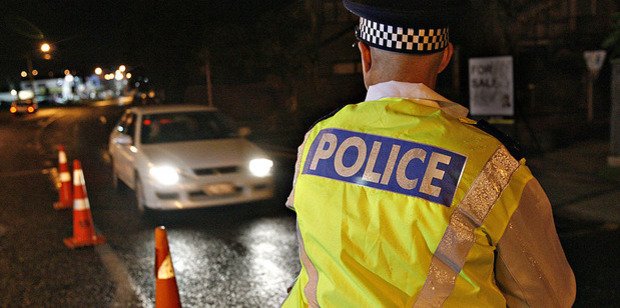 Police say they are pleased with the outcome of a major prevention operation targeting alcohol-related harm in Auckland City over the weekend.

Inspector Mark Benefield said a number of arrests were still made for alcohol-related disorder.
"On the whole, last night's alcohol-fuelled disorder was less than on a typical Saturday night," says Inspector Mark Benefield.

More than 70 Police and partner agency staff were kept busy with Operation Relentless, which focused on alcohol-related offending in Auckland's CBD and other hot-spots, including Ponsonby and Mission Bay.

"Our focus last night was prevention and a zero tolerance approach to alcohol-related crime.
"We used a number of tactics, such as high visibility foot patrols, drink driving tests and enforcing alcohol bans," says Inspector Benefield.

"We had to respond to a big spike in disorder and assaults in the CBD around 4am.
Unfortunately this has become common as it's when licensed premises close and people congregate on the streets after drinking alcohol for long periods of time."

Fifteen people were arrested overnight for disorder and violence-related offences where alcohol was at the centre of offending.

Twelve people will be prosecuted for drink driving.

Police issued 29 infringement notices, which involved a $250 fine, for people breaching local alcohol bans in Ponsonby and the CBD.

Controlled Purchase Operations (CPOs) were also conducted earlier yesterday.

Of the 25 off-licence premises tested none sold alcohol to minors.
One of the two on-license premises tested failed.
This is a low failure rate compared to other recent operations in Auckland City.