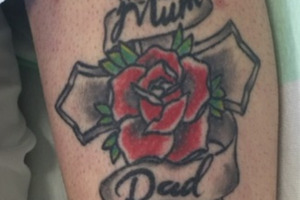 A third person has been arrested in relation to an alleged serious assault of a female found on the side of a road in Dome Valley last week.
The woman was found bound and gagged on the roadside last Monday.
Police said a 42-year-old woman was arrested yesterday and will appear in the North Shore District Court today.
She is the third person to be arrested in relation to the incident.
- NZME.