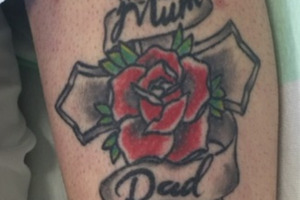 A 38-year-old man has been arrested in relation to a woman who was found bound and gagged on the side of a road in Dome Valley.
He has been charged with kidnapping and appeared in the North Shore District Court yesterday.
Police are not ruling out the possibility of further arrests as the inquiry unfolds.
The victim remains in Auckland Hospital in a serious but stable condition.
Earlier, a source said the woman was "bound and gagged" when she was found by a member of the public.
- NZME.