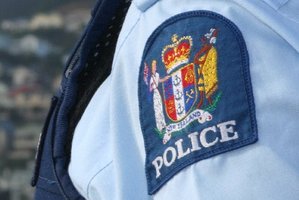 An Auckland woman has been banned from owning a dog for 10 years after her own dog was found starving, unable to walk and suffering from a severely painful skin infection.
The Manukau District Court has found Debbie Petch guilty of ill-treatment of an animal after her dog Skyline was discovered huddled in his kennel in September 2014.
She was also sentenced to 40 hours community work and ordered to pay reparation of more than $1000.