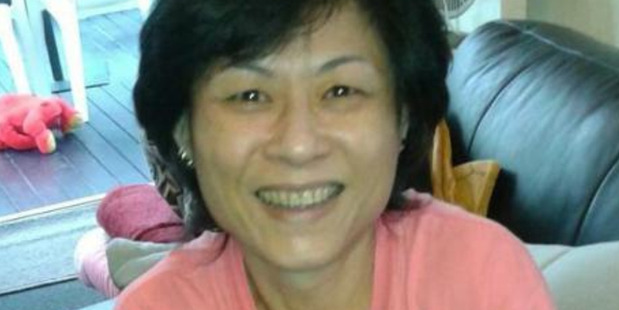 Police investigating the kidnapping and death of Jindarat Prutsiriporn made nine arrests yesterday after a sting in Auckland.
The 50-year-old Thai woman escaped, bound and gagged, from the boot of a moving car on a South Auckland street in March.
She later died in Middlemore Hospital.
Police announced nine people will appear in the Manukau District Court today.
Five men, aged 25, 25, 30, 26 and 33, have been charged with manslaughter and kidnapping, three men, aged 24, 25 and 23, and a 29-year-old woman face a kidnapping charge only.
- NZME.