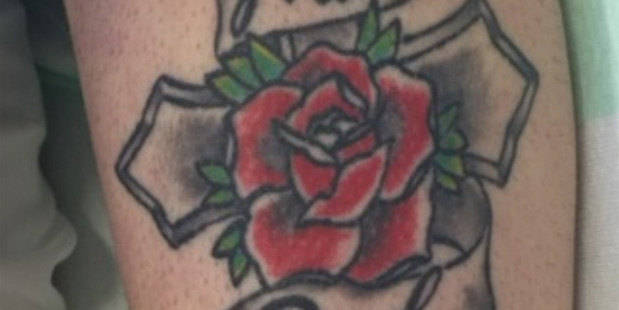 A woman found bound and gagged in a gutter north of Auckland remains in a critical condition this afternoon, with family at her side.
The woman, whose identity was initially a mystery, was found by a member of the public on a Dome Valley road on Monday morning.
Police launched an appeal to help identify the woman, who had a distinctive rose tattoo on her left calf with the words Mum and Dad written on it.
Numerous tips made to the helpline led to the identification of the woman and the location of her family who are now by her side in Auckland Hospital.
A hospital spokeswoman confirmed yesterday afternoon that she remained in a critical condition, with head injuries.
Police have refused to release her identity and said no further details about the investigation would be released.
"Whilst we appreciate that there is ongoing interest in the incident, our priority is to ensure a thorough and robust investigation and for that reason we are unable to comment on any specific lines of inquiry at this stage," a police spokeswoman said.
Police would now be focusing on what happened that led to the victim's injuries, and providing support to her family.
Inspector Mark Fergus yesterday said police were keeping an open mind as to what happened, but said foul play was suspected.
Because the woman was unable to speak to police, witnesses were crucial in solving the case.
Anyone with information was asked to contact Detective Senior Sergeant Kim Libby at Orewa Police Station on (09) 426 4555. Alternatively people could contact Crimestoppers anonymously on 0800 555 111.
- NZME.