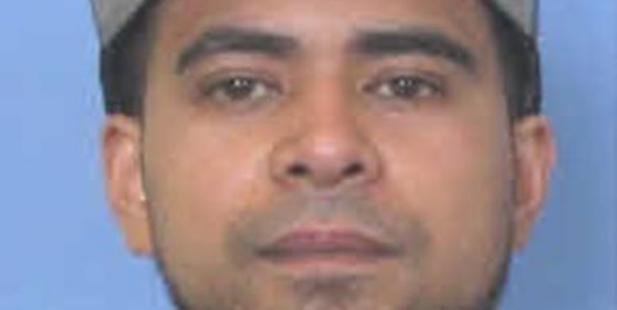 Avondale Police are still looking for a Richard Mark Ngata who hasn't been seen since early March.
Family and friends are growing increasingly concerned for the 29-year-old, who was last seen by friends leaving the Sky City Casino on Wednesday March 4.
He was reported missing to police on Thursday April 7.
Since then, police have made numerous enquiries, including multiple checks of areas where he was known to frequent, enquiries with his associates, banking records and CCTV footage.
Police say he has not been found and has not made any contact with friends or family.
He does not have a cellphone and is not believed to have used social media prior to going missing.
Police are encouraging Mr Ngata to contact his family, friends or police to let them know he is ok.
Detective Senior Sergeant Marcia Murray from Avondale Police says police do not know what has happened to Mr Ngata.
"We have no evidence at this stage that anything untoward has happened to him however we are continuing to make enquiries and it may well be that he simply does not want to be found.
"We'd like to hear from anyone who may know where Mr Ngata is, or has information that could help police" says Det Snr Sgt Marcia Murray, Avondale Police.
Anyone with information should contact the Avondale Police on 09 302 6400.