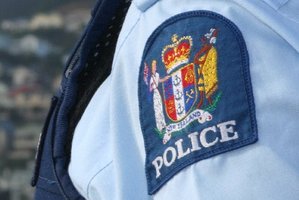 Police are being urged to do more in Auckland's CBD to tackle the city's violence problem.
It comes as official statistics show the city's CBD has the worst record in the country for violent offending.
Labour MP Stuart Nash says drunken yobbos are a problem but he wants police to do more.