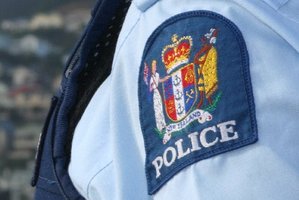 A 36-year-old man has been charged with attempted murder after an shooting in Mangere which left a man fighting for his life.
The arrested man was found by police early yesterday morning in the Rodney area.
The victim, Hemi Hingaia, 35, remained in a critical condition yesterday at Auckland's Middlemore Hospital after he was shot at a boarding house in Yates Rd, Mangere, early yesterday.
The arrested man was due to appear in the Manukau District Court today.