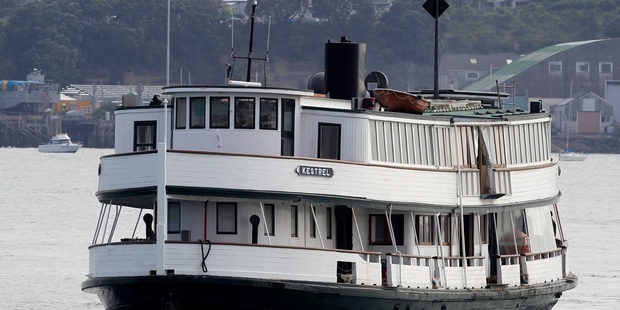 A third crane has been brought in to try and lift the remains of the Kestrel hull from the seabed after it sunk at its Wynyard Wharf, Auckland berth last month.
Kestrel Preservation Society chairman Mike Alston said yesterday it was hoped to raise what remained of the historic ferry later in the afternoon.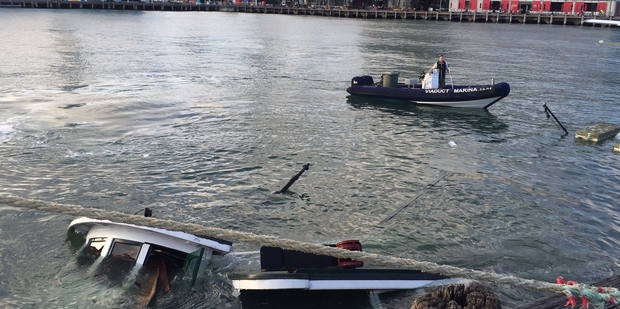 If all went to plan, the hull would be pumped out and floated to the Titan slipway at high tide after midnight.
Mr Alston said work to lift the vessel started on Wednesday but salvors found they could not do it with two cranes.
Mr Alston said they were confident they could lift it with three machines.
- NZME.