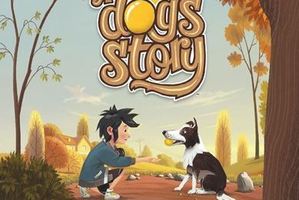 A world-first interactive app to help keep children safe around dogs has been launched in Auckland.
Dog attacks have made headlines in recent days after two savage attacks in which a 7-year-old boy and a heavily pregnant woman were mauled.
The new app, called A Dog's Story, aims to engage young children and teach them safe behaviour around dogs.
- NZME.