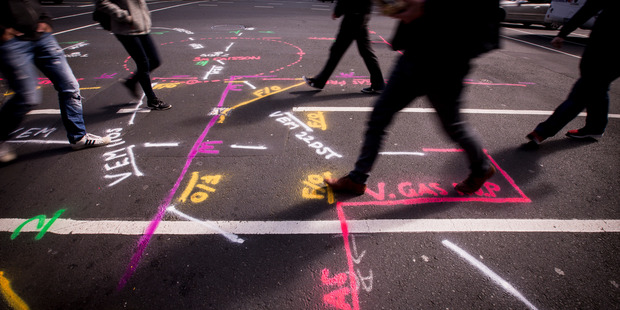 In preparation for work on the City Rail Link there will be significant changes to buse services in downtown Auckland from this Sunday, 17 April.
Bus services on Albert St and lower Queen St in particular will be impacted.
AT Metro Bus Services Manager, Brendon Main says Auckland Transport is moving bus stops now to minimise disruption to passengers.
"Some parts of the downtown area are being closed off so we are have to move some buses. On our website we have set-up an interactive map which will help people find if their service is affected and where it departs from."
Auckland Transport also has signs at bus stops in the area and will have ambassadors at stops to help customers.
Mr Main says Auckland Transport wants to make it as easy as possible for passengers but this is a big change and will need some patience.
"The CRL is the biggest construction programme ever in the central city so there will be some disruption during the construction phase.
At the same time there is a lot of building work going on in Albert St so the buses will have to work around this.
"All we can ask is that people follow the signage and talk to ambassadors so that we can make this as easy as possible for our customers."
To find out if your bus stop of service is impacted, click on this interactive map, then click on your usual bus stop.