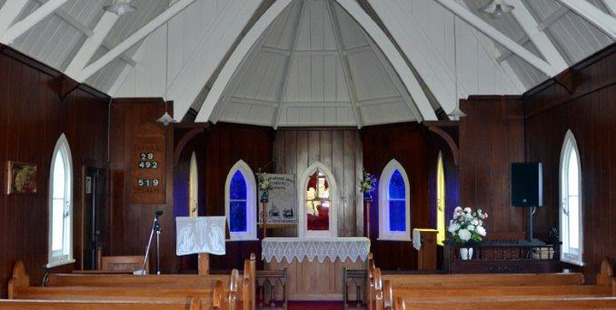 New Zealanders are spending millions of dollars unnecessarily on funerals, according to the owner of a new funeral planning website.
An estimated $284 million was spent on funerals in the country last year. Statistics New Zealand figures show 31,608 people died and the Citizens Advice Bureau puts the cost of an average funeral at between $8000 and $10,000.
Fresh Funerals owner Jude Mannion said the cost of a funeral could be halved by hiring a casket or buying an eco casket, foregoing any embalming and having family or friends organise flowers and catering.
She said her website allowed families to sit at home and make funeral decisions online without pressure, the same way many other things are purchased.
Ms Mannion said she wanted families to understand their options when planning funerals. The website was an online planning tool which could give families quotes from several funeral homes to compare.
Ms Mannion said the average casket purchased from a funeral home might cost $3000. However, some could arrange to hire a casket for around $500.
Eco caskets which didn't harm the environment could be purchased for around the same price.
She said embalming quotes ranged from $500 to $1000. She estimated at least 70 per cent of bodies were embalmed, meaning New Zealanders were spending more than $16 million a year on embalming.
New Zealand Embalmers Association president Geoff Botherway said he did not believe families were spending unnecessarily on embalming. Many funeral companies did not charge an additional fee for embalming, he said.
Mr Botherway said every family should be given the opportunity to make informed decisions and it was always best discussed with a trained professional. He said the purpose of embalming was to sanitise, preserve and present the body to allow family and friends time with the deceased without fear of decomposition. NZME
- NZME.