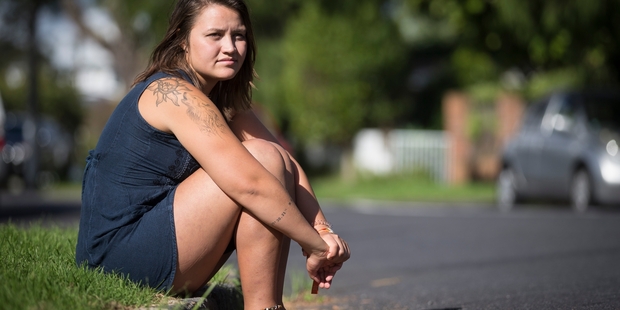 An American tourist who lost nearly all her belongings when the car she was travelling in was stolen says she's amazed by the reaction of generous Kiwis offering to help her.
An overwhelmed Danica Klas, 21, has been inundated with offers of help, including money, clothes, shoes, a replacement vehicle and a new ukulele since her story was reported by NZME on Sunday.
The story has been shared more than 130 times on Facebook, with many posting offers of help and advice, while others messaged Ms Klas or emailed the newsroom offering help and donations.
Ms Klas said it was "amazing".
"People are so kind, and it's so fast," she said.
It was a little overwhelming, she said, adding she "didn't really know where to start" with all the messages and emails she has received. She has been inundated with Facebook friend requests and messages, and has tried to respond to as many as possible, and even commented on Facebook, thanking everyone for their support.
"I never lost my faith in New Zealand or its people and this just fills my heart with more assurance that I never will."
She was amazed by the offer of a new instrument by Robyn Gray of the NZ Ukulele Trust.
Ms Klas did not even have a pair of shoes after the theft on Saturday night, when her car was taken from Marsden Ave in the Auckland suburb of Mt Eden while she stayed at a friend's house. Everything she owned, including her backpack full of clothes, sleeping bag, her ukulele, camera, and iPad, were inside the car.
She pleaded with the car thieves to return her belongings: "If they want the engine, they can have it. I just really want my photos back and some clothes, and my instrument, and all the things people gave me while I was travelling New Zealand that I won't be able to [replace]." NZME
- NZME.