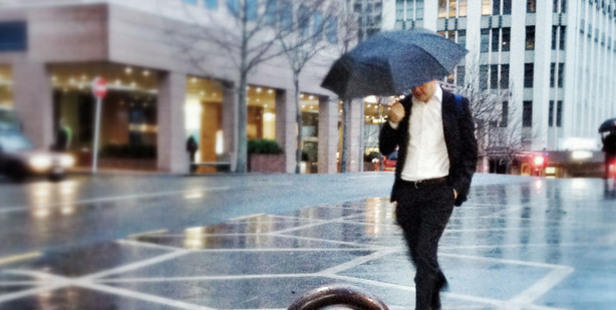 Aucklanders can expected the odd shower today, with rain forecast towards the evening and strong north-easterly winds.
There is a temperature high of 23C in the City of Sails and an overnight high of 19C.
The temperature is a little hotter tomorrow , at a high of 25C, but rain is also expected throughout the day - heavy at times - and easing to showers.
Sunday will see cloudy periods and a few showers again.