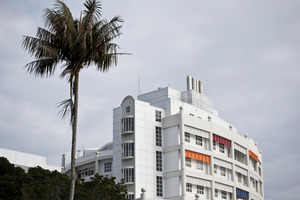 A teenager is recovering in hospital after suffering an anaphylactic reaction to what is thought to have been sea lice.
The 17-year-old girl, of Auckland, was at Motuihe Island on Monday when she suffered a bad reaction after swimming.
A Westpac Rescue Helicopter spokeswoman said: "It looks like she did have an anaphylactic reaction, possibly to sea lice, after swimming."
The teen, who was initially in a serious condition, was airlifted to Auckland City Hospital.
On arrival, her condition had improved to moderate.
Motuihe is popular for its DoC campsites and short day trips.
- NZME.