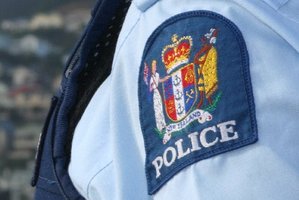 Police are calling for witnesses to a fatal crash between a car and motorcycle which occurred in Pukekohe on Monday 22 February.
A 47-year-old motorcyclist was critically injured in the crash and died in hospital on Friday 26 February.
"The motorcycle overtook a white vehicle near the intersection of Tuakau and Buckland Roads, immediately prior to the crash occurring," Inspector Alison Brand says.
"We are looking to identify the driver of this vehicle as it is likely they witnessed the crash."
The motorcycle collided with a blue vehicle pulling out of Tuakau Road.
"It is likely that the white vehicle continued travelling straight on Buckland Road."
Police have also received a photo which was taken of the crash scene.
"The people in this photo might be able to assist with our investigation and we would like to identify them," says Inspector Brand.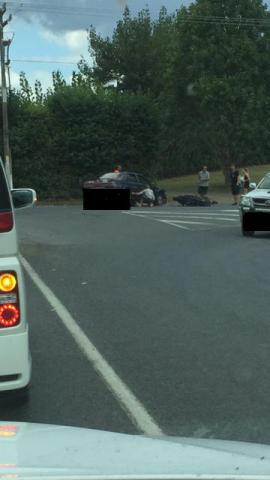 Any other witnesses to the crash are also asked to come forward.
"It's important for us to get a clear picture of what occurred at the scene in order to determine exactly what happened and how the crash occurred."
Anyone with information can contact the Counties Manukau Police Serious Crash Unit on 09 215 6118.