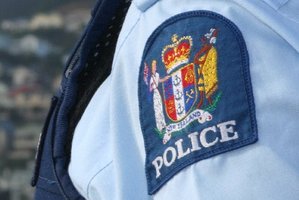 A woman has been sentenced to three years in prison for using false documents to obtain $3.6 million.
Vicki Ravana Letele has been sentenced in the Manukau District Court to three years and two months' imprisonment.
Letele worked together with Ramni Kumar to obtain mortgage finance for low income families who would not otherwise have been able to obtain finance, by using false documentation.
In a Serious Fraud Office (SFO) prosecution, Letele was found guilty on 10 charges of dishonestly using a document.
The convictions related to property transactions undertaken during the second half of 2010, the total value of the fraud being approximately $3.6 million.
This mortgage finance was used to purchase properties from interests related to Letele and Ms Kumar, generating a profit for them.
SFO Director, Julie Read said, "We feel for the investors who had put their trust in Ms Letele to deal with their significant financial transactions. The SFO will continue to put such cases before the Court to ensure New Zealand is a safe place to invest."
Judge Johns, who presided over the sentencing, noted that in white collar crime it is important to denounce the actions of those involved.
Ms Kumar, who gave evidence at Ms Letele's trial, entered a guilty plea in January 2014 and was sentenced to 12 months on home detention and 250 hours of community work.