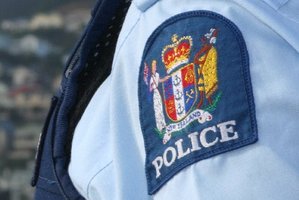 An Auckland actor accused of sex offences against four women is set to go to trial in December.
The man, in his 40s, appeared in Auckland District Court in January when hi s name suppression was extended until trial.
He previously denied four counts of indecent assault and two of sexual violation, carrying a potential 20-year jail term.
According to charge sheets, the incidents took place between 2010 and 2013 in Auckland.
Judge John Bergseng also suppressed t he defendant's exact age and ethnicity.
Yesterday t he man was remanded on bail until a pretrial hearing next month. A trial date of December 5 was set down.
At the January hearing, his lawyer Ron Mansfield argued that if he was named, he would be shunned by t he acting community. He said his client admitted consensual sexual activity with one woman who had accused him of two counts of violation.
The indecent assaults allegedly took place in the context of acting classes, he told the court.
He said people in other highprofile professions were regularly stood down on full pay when facing such allegations but that was not the case in this matter. "While he has some infamy in New Zealand, if the allegations are published at this point it will have an immediate impact on his ability to get work. Even if he is found not guilty, it would have a permanent impact on him," Mr Mansfield said.