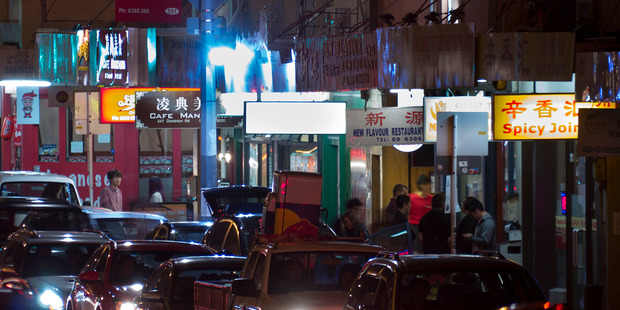 Dominion Road in Balmoral, well known for its Asian eateries has been given a new Chinese name.
The name 'Duo mei lu' means road with lots of beauty.
An Auckland Council report last year, looked at labelling the suburb of Balmoral "Auckland's Chinatown", but it was met with opposition.
Although non-Chinese customers supported the idea, Chinese business owners and shoppers were against the idea and preferred the area to be marketed as a "food street" or "food hub".