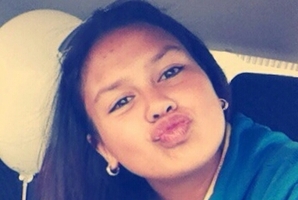 Police say they have located a missing Auckland teenager in the West Auckland suburb of Green Bay.
Sativa Lane was reporter missing after being seen at Britomart station about 7.15am on Wednesday when she told her cousin she wasn't going to school and was heading south to see friends.
Police said a ticket was bought for three zones and she was thought to have got on a southbound train.
Police have confirmed that the teen was foujd in Green Bay at around midnight on Sunday 6 March.
Police would like to thank the public and media for their assistance in helping to find the teenager.
- NZME.