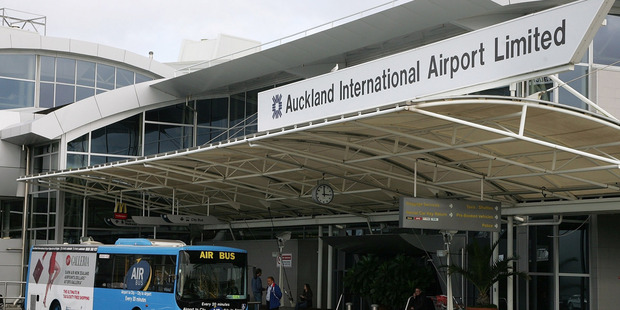 Auckland Airport is flying both flag options from now until the end of the referendum to help Kiwis make up their minds about which to vote for.
At 14 metres by 7 metres, the flags are the largest to be flown in the country and they will fly on the airport's 45m-tall flag pole - the county's tallest.
Auckland Airport spokeswoman Anna Cassels-Brown said Auckland Airport was keen to support national debate.
"We hope that flying these two flags will help people compare the designs and decide their favourite for the referendum."
The two flags were raised just after midnight on Wednesday and will fly until March 24.
- NZME.