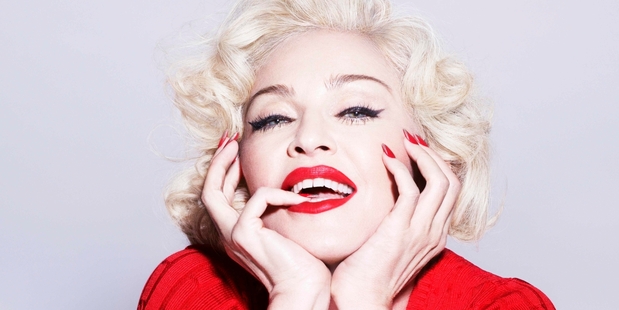 The Catholic Bishop of Auckland has slammed Madonna as being "highly offensive to Christianity" ahead of her concert in Auckland this weekend.
The mega-star will perform at Auckland's Vector Arena as part of her global Rebel Heart tour.
"There is no question in my mind that some of Madonna's material is highly offensive to Christianity and will be found just as offensive to the majority of people of religious faith, as well as many cultural sensitivities," Bishop Patrick Dunn said.
Madonna arrives in New Zealand following a concert in conservative Singapore, where a Catholic archbishop urged Catholics not to attend her show because she "denigrates and insults religions".
Bishop Dunn said he concurred with the comments made by his Singapore counterpart, but stopped short of asking his flock not to see Madonna.
For her Auckland concert, Madonna's stage will be a huge crucifix that will span the arena, with a heart-shaped "Rebel Heart" logo at the end.
The tour will also feature a "holy water" segment which would feature dancers dressed as bikini-clad nuns performing on cross-shaped stripper poles.
- NZME.