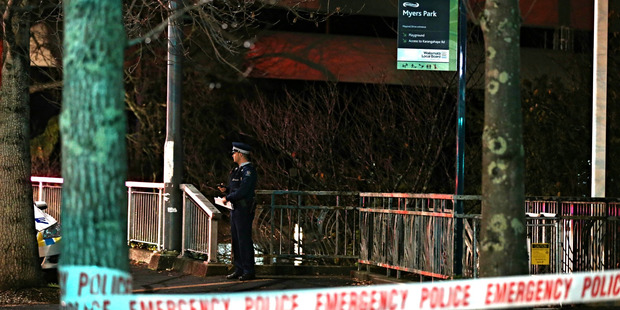 No criminal charges will be laid against police who shot unarmed Slovakian man David Cerven dead in Auckland's Myers Park in August last year.
In a release yesterday, police confirmed the two officers involved would not be charged and the criminal investigation was complete.
Detective Superintendent Tim Anderson said an investigation into Police Practice, Policy and Procedure was still continuing.
"Police consider the actions of officers justified applying Section 48 of the Crimes Act to the circumstances surrounding this case."
The matter has been referred to the Coroner.