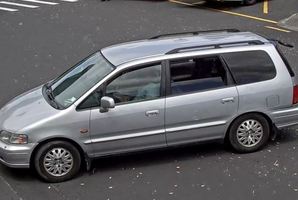 Counties Manukau Police have launched a homicide investigation following the death of a 24-year-old Otara man.
The victim was dropped off at Middlemore Hospital with serious head injuries on Sunday 21 February 2016 at around 1.00pm by a number of Tribesman Motorcycle gang members and had been fighting for his life until he passed away in hospital on Wednesday.
He was dropped to the hospital by Tribesman gang members in a silver Honda Odyssey motor vehicle, registration number DBK440.
Acting Detective Inspector Faa Va'aelua is asking for anyone with any knowledge of how the victim came to receive his injuries or who was involved to come forward.
"We are also seeking assistance in regard to sightings of the Honda Odyssey motor vehicle on the weekend of 20-21 February or any current sightings of the vehicle."
The public can contact the Operation Mustard Investigation team by calling Detective Sergeant Tom Gollan on 09 261 1300 or call Crimestoppers anonymously on 0800 555 111.